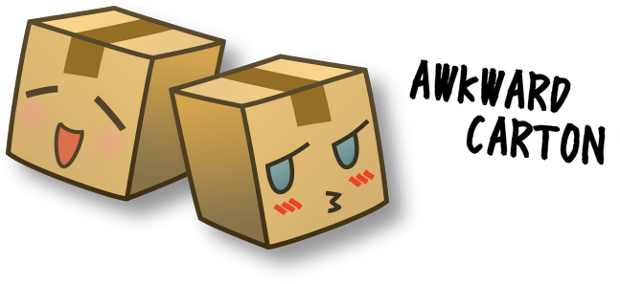 &nbsp
LEVEL 55AWKWARD CARTON - strategy -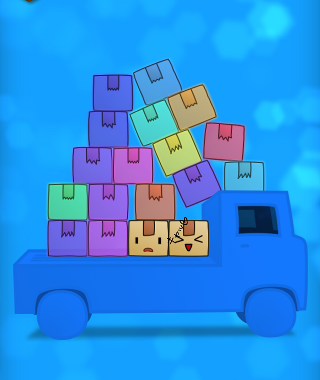 This is ready to collapse.


- This level may be difficult as beginner. If you really don't clear, please pass.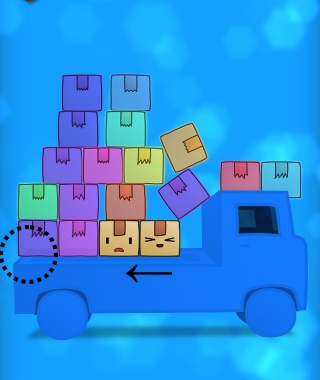 To left. Stick out a bit.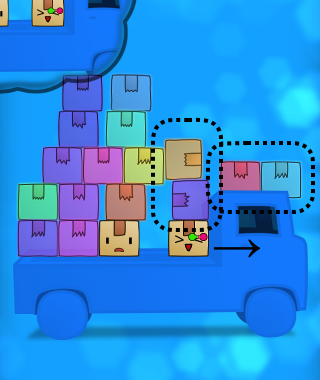 Tidy up oblique cartons. (to flat)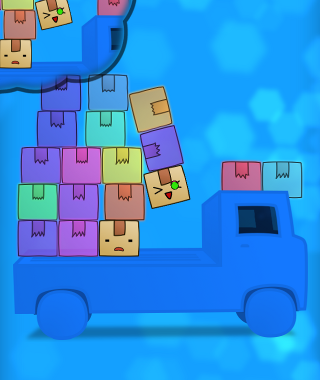 Lift and line up the left side.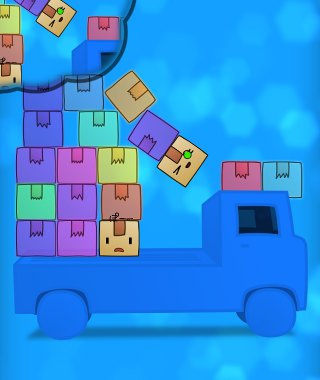 Extract.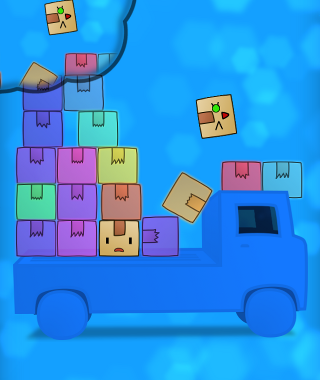 OK.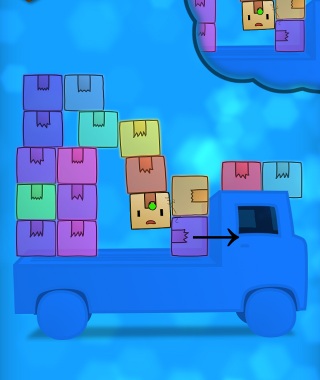 Push the normal cartons of the right side,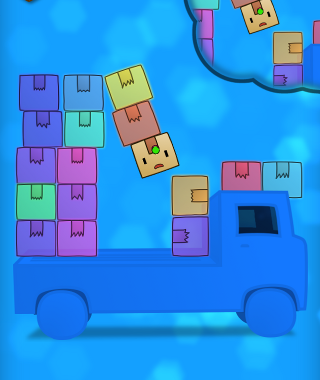 Lift and extract.
Complete !