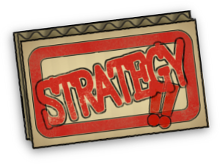 AWKWARD CARTON
Holy Moly ! AWKWARD CARTON ! Over 140 levels ! will clean as removing AWKWARD CARTON in warehouse, amazing cute and fun puzzle game.




Roman Nine
The game that betting coins and making a strong hand and winning the opponents, roman style board game like poker or mahjong.



DODECA STELLA 3D
Is this the new type geometric puzzle like rubik cube !? Difficult puzzle game ! Challenge with your memory and spatial perception !