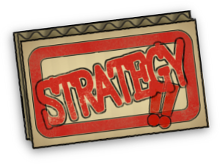 AWKWARD CARTON
Holy Moly ! AWKWARD CARTON ! Over 140 levels ! will clean as removing AWKWARD CARTON in warehouse, amazing cute and fun puzzle game.




Pax Chron
The game that bet coins and making a strong hand and win the opponents, roman style board game.



DODECA STELLA 3D
Is this the new type geometric puzzle like rubik cube !? Difficult puzzle game ! Challenge with your memory and spatial perception !